Nothing says winter holidays quite like peppermint bark. Nothing says holidays quite like unnecessary weight gain from said peppermint bark. Right? Not so much. Peppermint and chocolate don't necessarily mean extra pounds. If you're smart, which you probably are if you are reading this article, you can probably guess that substituting chocolate with Chocolate Shakeology makes desserts a win. Chocolate Peppermint Shakeology Balls are not only delicious and nutrient-dense, but they were hand-crafted by people at Beachbody as well! Check out our newest exclusive Shakeology recipe and tell us what you think!
Shakeology Peppermint Bark Balls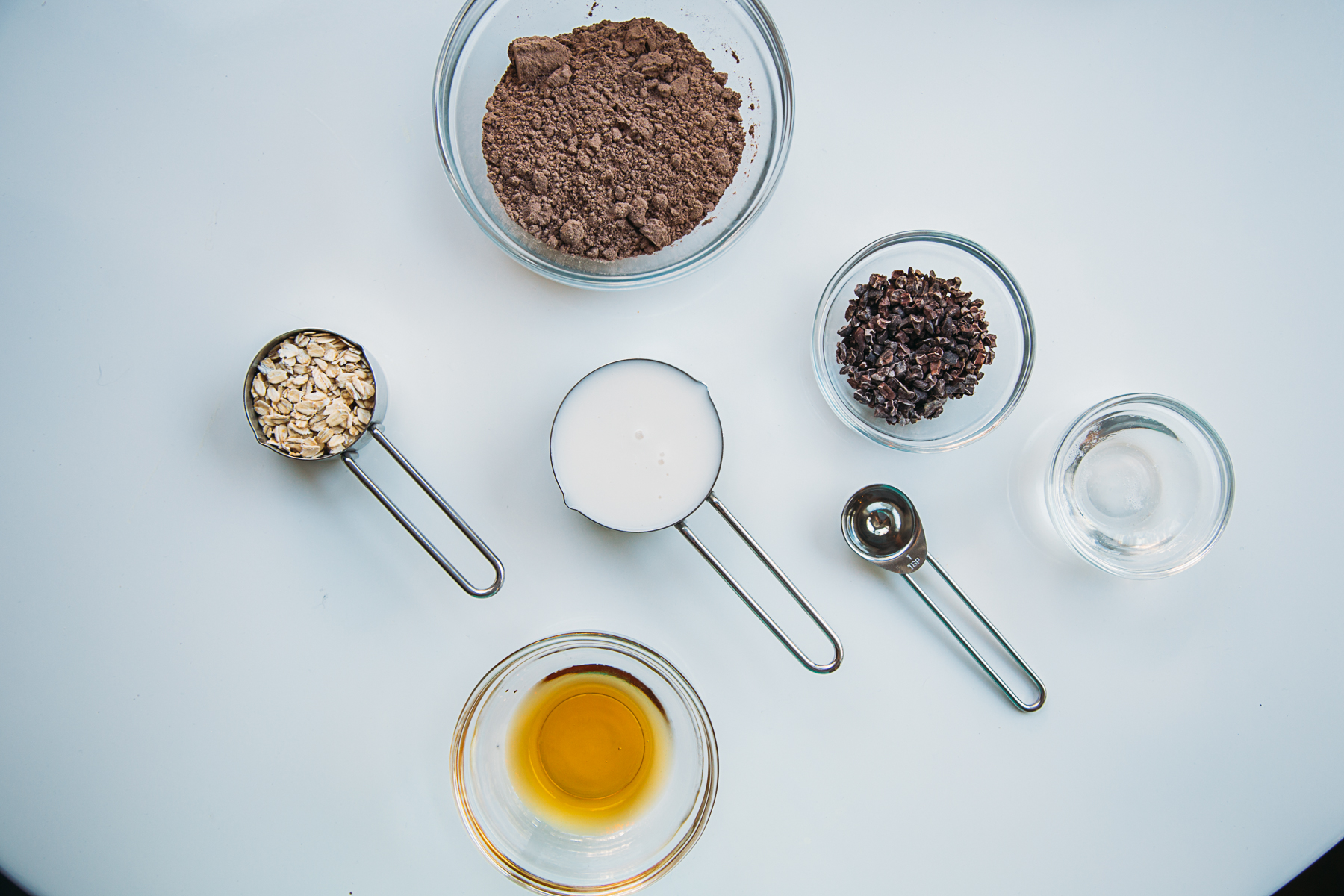 (Makes 14 servings, 1 ball each)
Total Time:                  15 min.
Prep Time:                   15 min.
Cooking Time:    None
What you need:
1 Roll                           Parchment paper
½ cup                         unsweetened vanilla almond milk
1 tsp.                           pure vanilla extract
1 tsp.                           pure peppermint extract
2 scoops                     Chocolate Vegan Shakeology, divided use
1⅓ cups                     old-fashioned rolled oats
2 Tbsp.                       melted coconut oil
¼ cup                         cacao nibs
---
Step 1:  Cover large baking sheet with parchment paper. Set aside. (Not Pictured)
Step 2: Combine almond milk, extracts, 1½ scoops Shakeology, and oats in a medium bowl.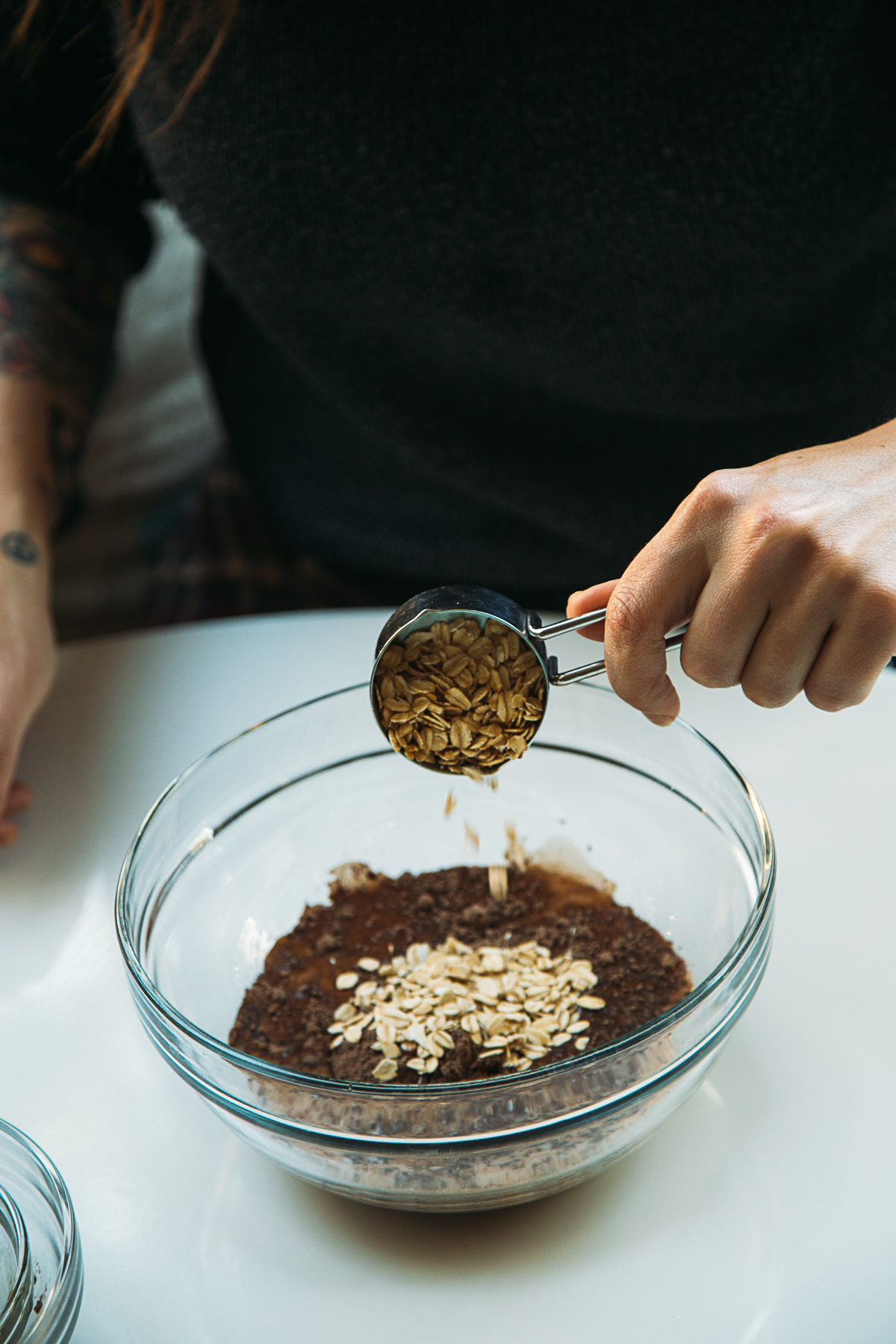 ---
Step 3: Mix well with clean hand hands (or a rubber spatula).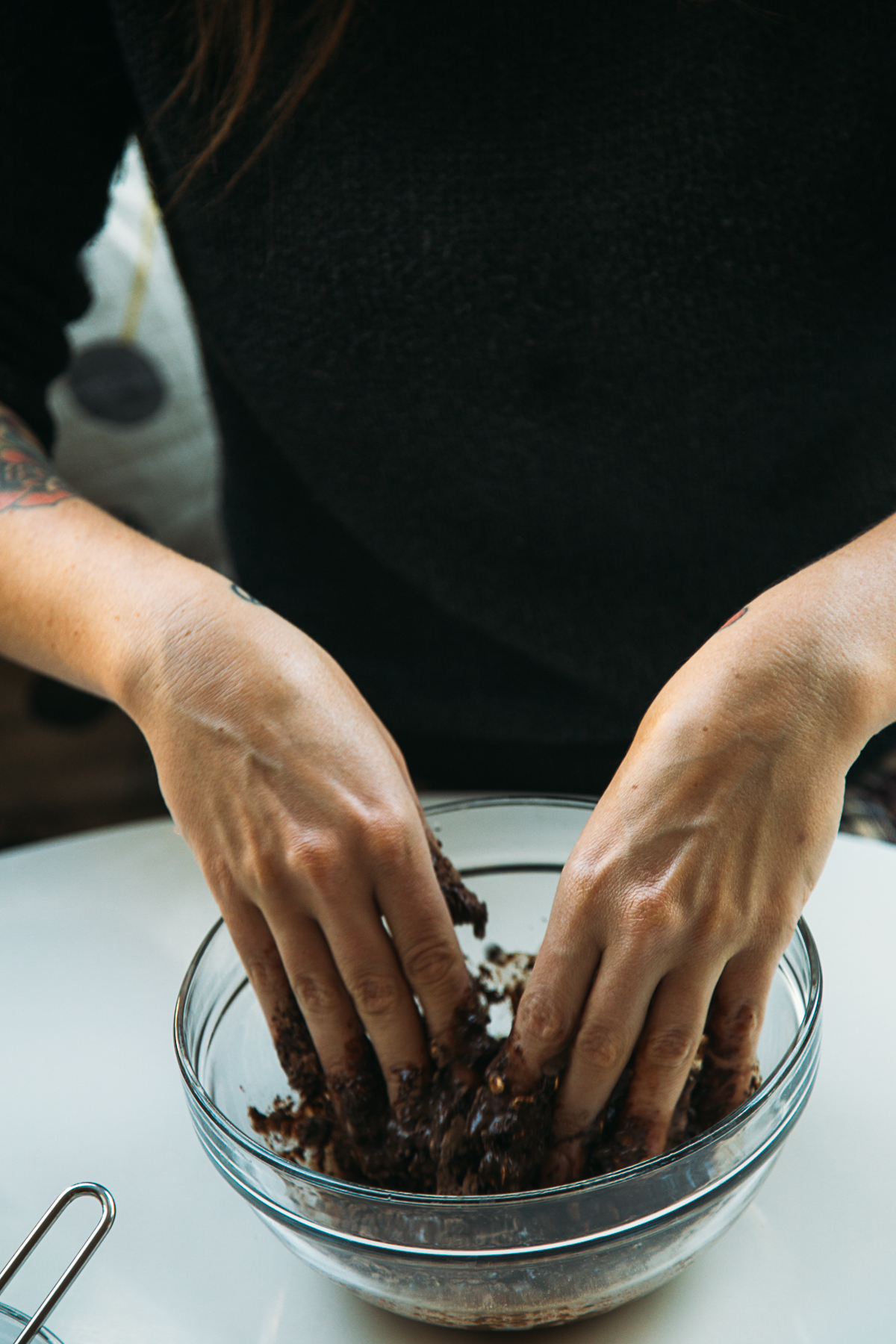 ---
Step 4: Roll into fourteen balls, about 1½-inch in diameter each. Refrigerate for 5 minutes.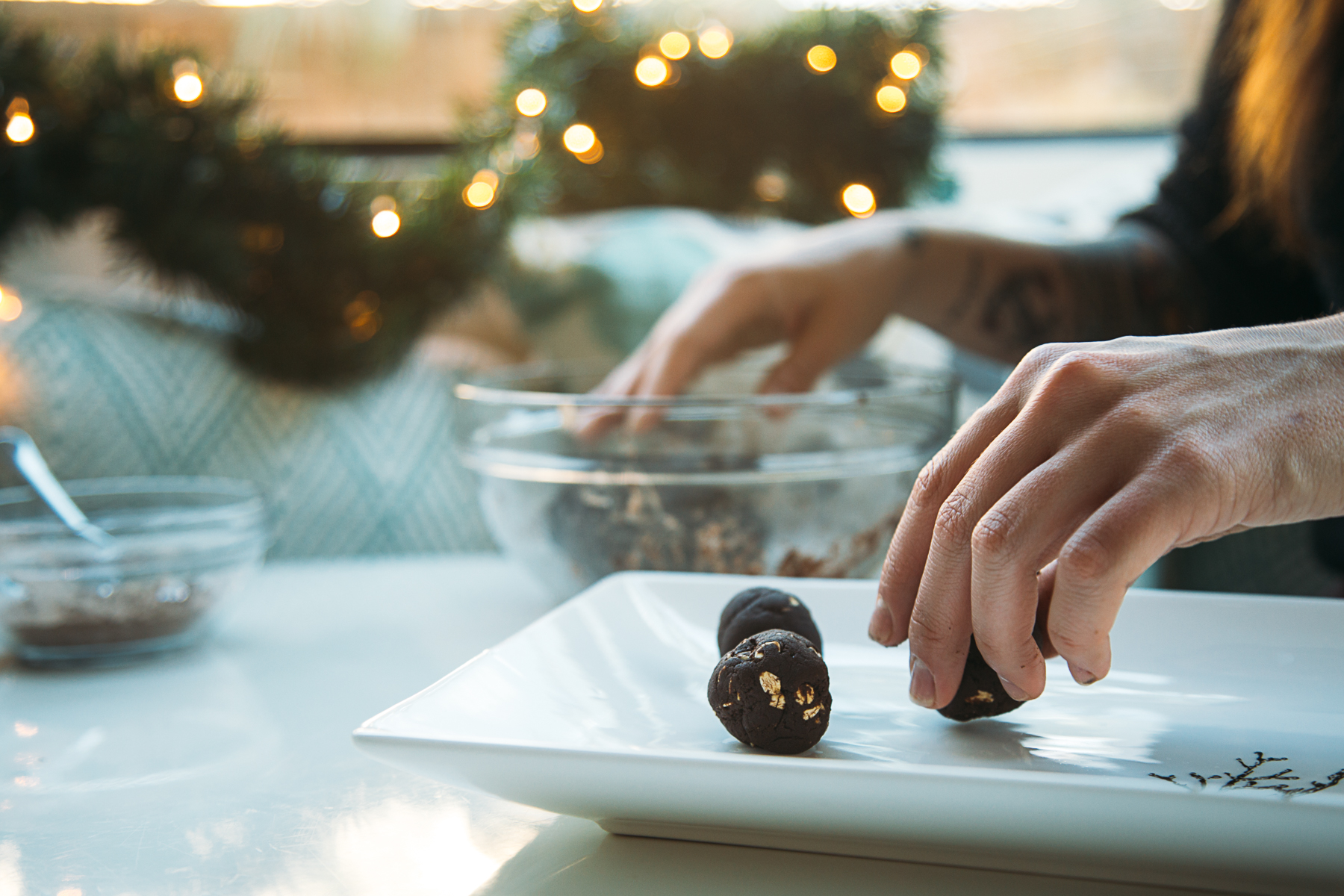 ---
Step 5: Combine oil and remaining ½ scoop Shakeology in a small bowl; mix until smooth. (not pictured)
Step 6: Dip each ball into oil mixture to cover. Roll immediately in cacao nibs. Place on prepared baking sheet. Repeat with remaining balls. Refrigerate until coating is set.

---
Step 7: Enjoy!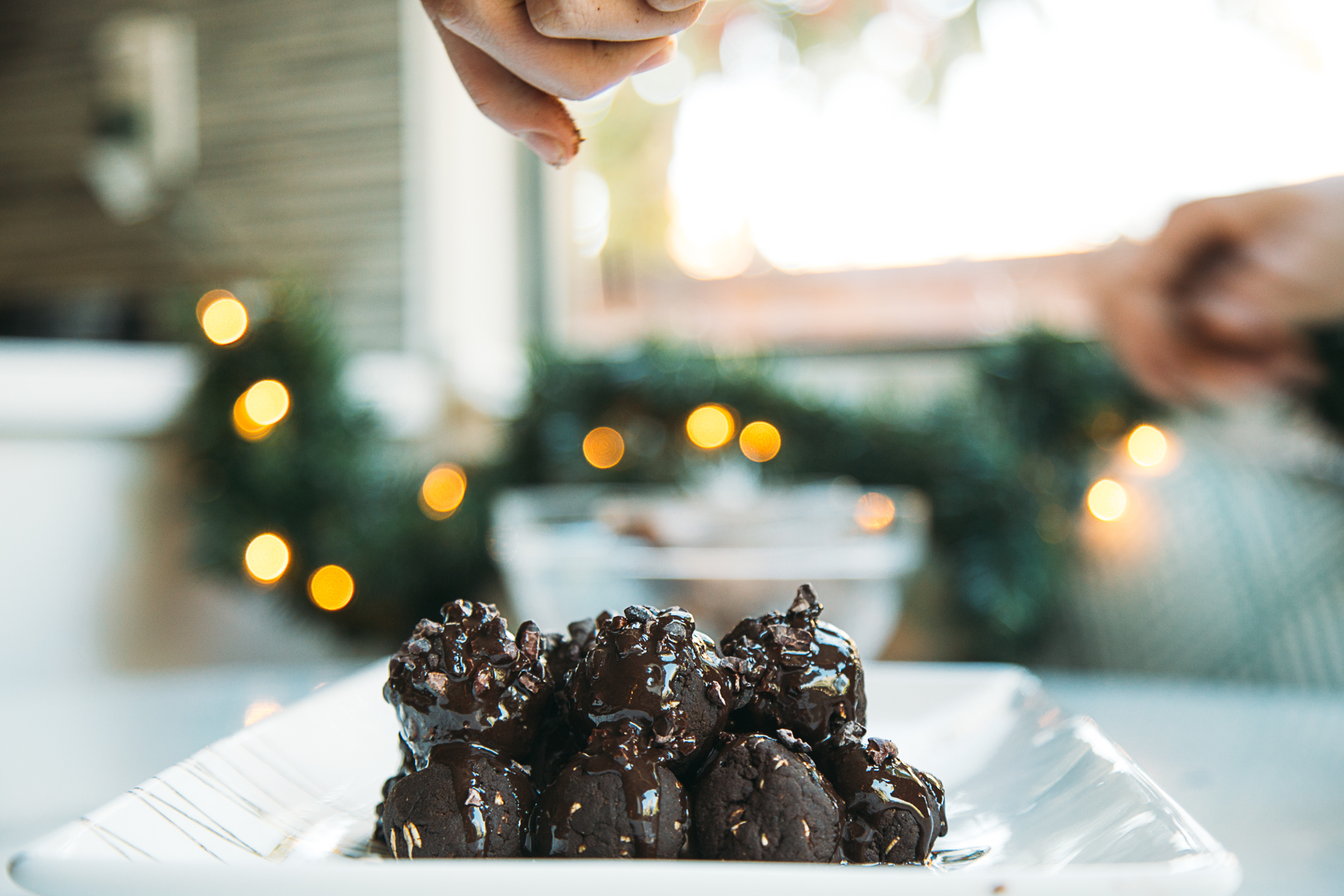 Tip: Store leftover protein balls in an air-tight container.
Nutritional Information (per serving):
Calories: 91
Total Fat: 4 g
Saturated Fat: 3 g
Cholesterol: 0 mg
Sodium: 42 mg
Carbohydrates: 9 g
Fiber: 2 g
Sugars: 1 g
Protein: 3 g
Fix Portions