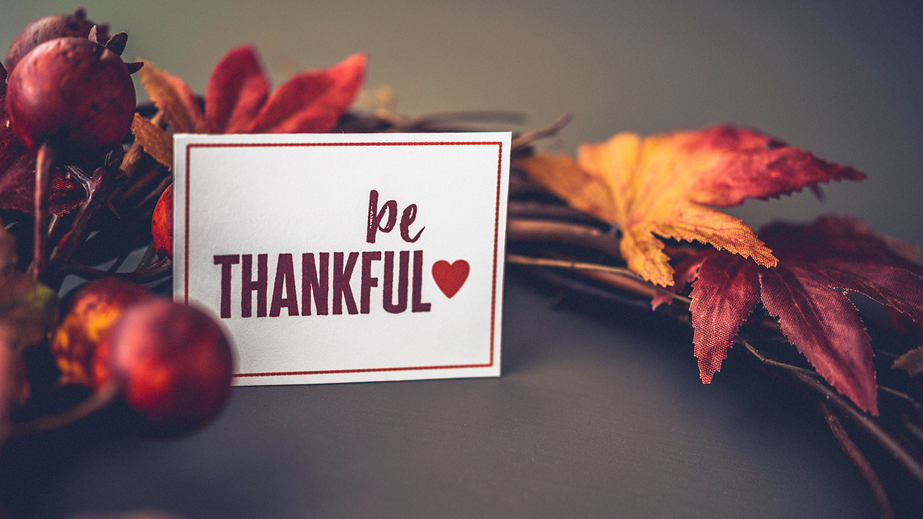 As the holiday season approaches, you're probably reflecting on the things you're grateful for: family, health, happiness, a safe place to live, etc. And if you're like many people, now is also the time when you might want to help those who are less fortunate as well. So if you're on a mission to make the world a little better, here are some fun and unique suggestions you and your family can do to make a difference in your local community and beyond.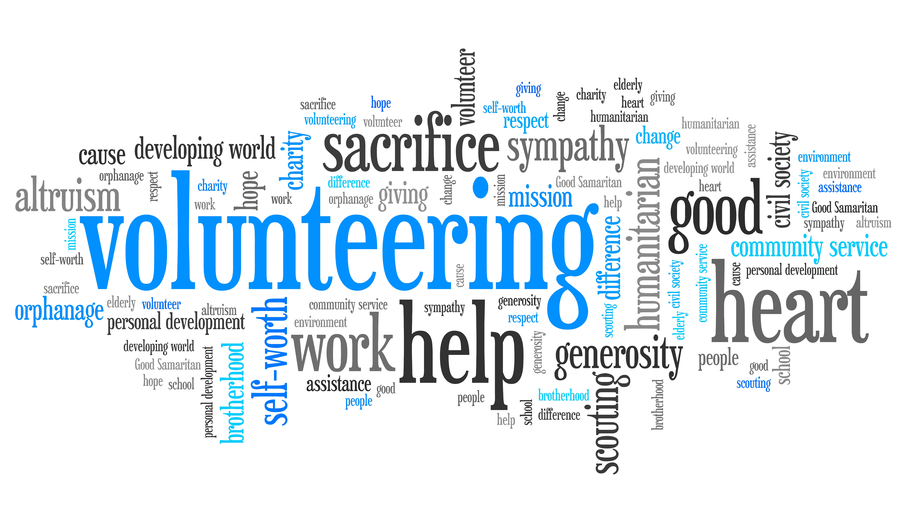 Donate your time. Whether you have a lot of time, or just a little, there are so many ways to be of service. Serve food at soup kitchens or homeless shelters, read books to kids in the library, support the arts, or help the elderly. Not sure what your calling is? Check out VolunteerMatch.org—you'll find more than 100,000 charities that need your help.
Walk a dog. Animal shelters are always in need of volunteers, from dog walkers to cat socializers. You'll for sure get lots of wet kisses and furry hugs, and you'll be helping out plenty of lonely animals. Contact your local shelter to find volunteering opportunities.
Build a house. OK, maybe not all by yourself. But you can definitely be part of the house-building process through organizations like Habitat for Humanity. What better gift is there than to give someone a happy home?
Make personal care kits for the homeless. Fill gallon-size zipper bags with warm socks, Band-Aids, baby wipes, toothbrush and toothpaste, deodorant, lip balm, lotion, shampoo, a bottle of water, and snacks like soft granola bars or trail mix. (Tip: Use the travel-size shampoos from your hotel stays.) Have your kids draw a picture or write a nice note to include. Keep the bags in your car, and hand them out when you see someone in need.
Give blood. Donating blood only takes about an hour out of your day, but you can potentially save someone's life. According to the Red Cross, about 1 in 7 people will need blood at some point in their life, but only 1 in 20 people actually donate. Visit RedCross.org to find your local donation center. Bonus: You get free cookies when you're done!
Support our Armed Forces. Show your appreciation for our brave service members by writing a letter, making a financial donation, or contributing items to OperationGratitude.com, a nonprofit that sends care packages to military personnel. You can also send a letter or help grant an injured military veteran's wish through AMillionThanks.org.
Run (or walk) to raise money. Here's an awesome way to use your healthy lifestyle for a good cause. Many charities host races and walks to raise money for all kinds of causes, so it's pretty easy to find an event that has special meaning to you. You can also contribute to your favorite charity by doing everyday tasks (like walking the kids to school) through the Charity Miles app. Just download the app to your smartphone and go about your day. The more you walk, bike, or run, the more money you earn for your charity. (Make sure you have Shakeology nearby for a quick energy boost so you can keep moving and earn even more!)
Involve the kids. Non-profits like Family-to-Family.org help connect families who have more to give with families in need. Click the "Kids Helping Kids" link to find several ways your kids can actively help other kids, from sending a birthday party in a box to organizing a food drive at school.