Just because Halloween has passed does not mean we have to give up our love for pumpkin everything prematurely! We have continued to use pumpkin as the inspiration for our fall concoctions this season to create the perfect Shakeology dessert recipes. Our favorite post-dinner nom is Shakeology Pumpkin Pie Chia Pudding. It's so good, you won't believe there's no guilt that comes with it! Check out the recipe below and let us know what you think!
Pumpkin Pie Chia Pudding
(Makes 4 servings, approx. ¾ cup each)
Total Time:            4 hrs. 10 min.
Prep Time:                       10 min.
Cooking Time:                   None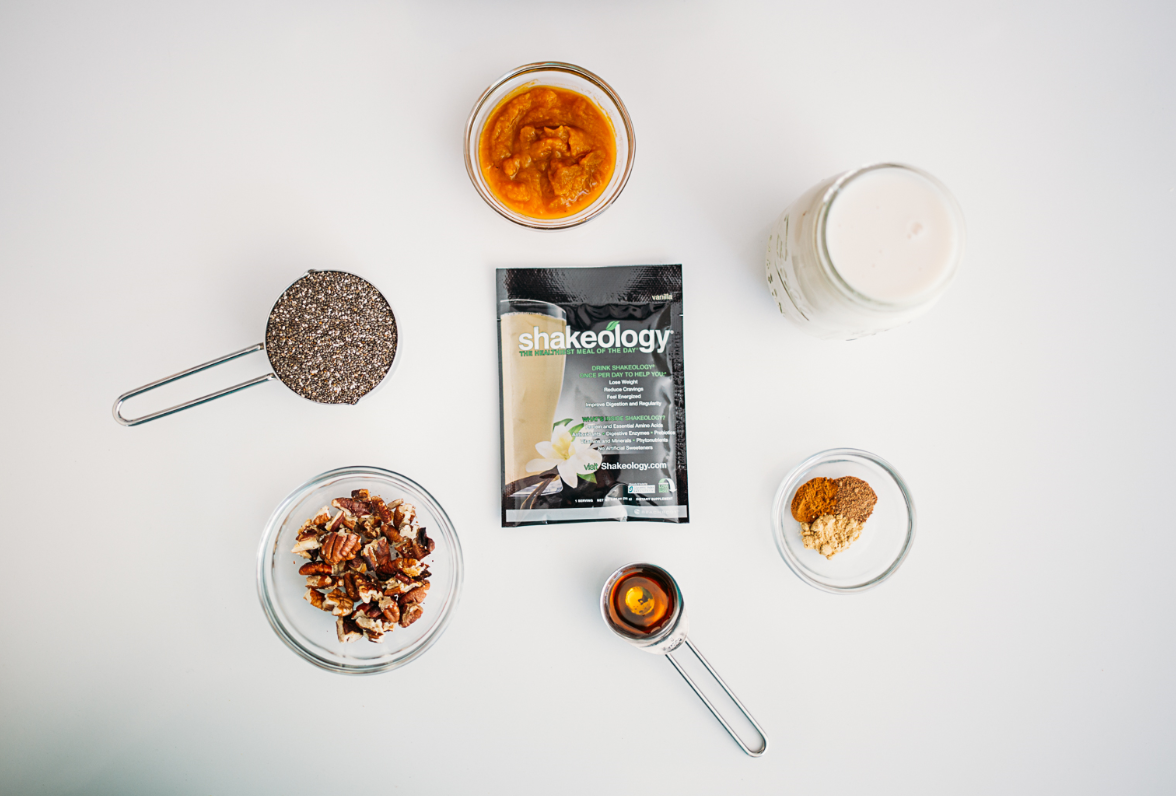 2 cups unsweetened almond milk (or any other nut milk)
1 scoop Vanilla Shakeology
1 Tbsp. pure maple syrup
¼ cup pumpkin puree
¼ tsp. ground cinnamon
¼ tsp. ground nutmeg
1 dash ground ginger
½ cup chia seeds
¼ cup chopped raw pecans, toasted
1.Place almond milk, Shakeology, maple syrup, pumpkin, cinnamon, nutmeg, and ginger in blender; cover. Blend until smooth.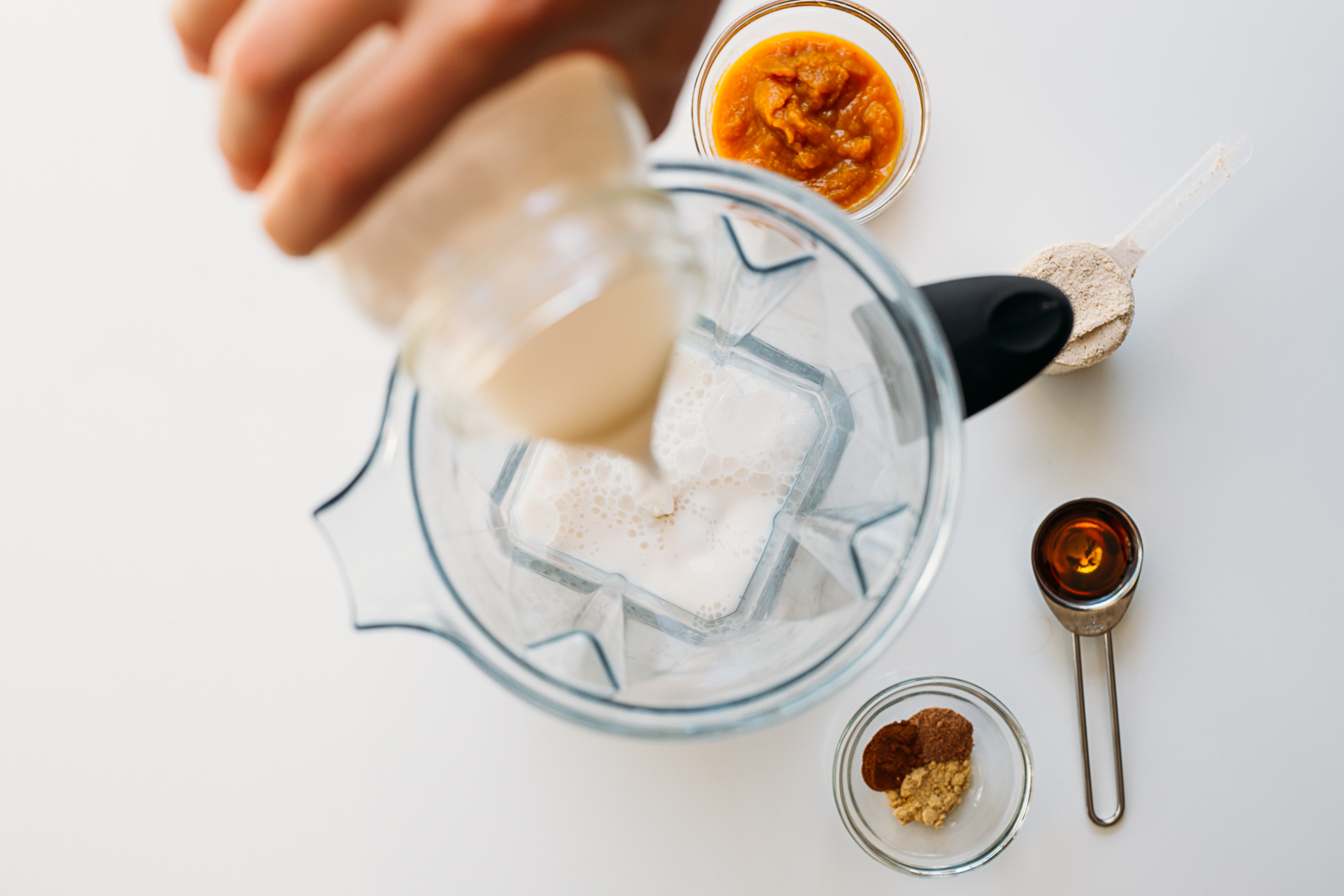 ---
2.Pour almond milk mixture into medium glass bowl. Add chia seeds; mix well.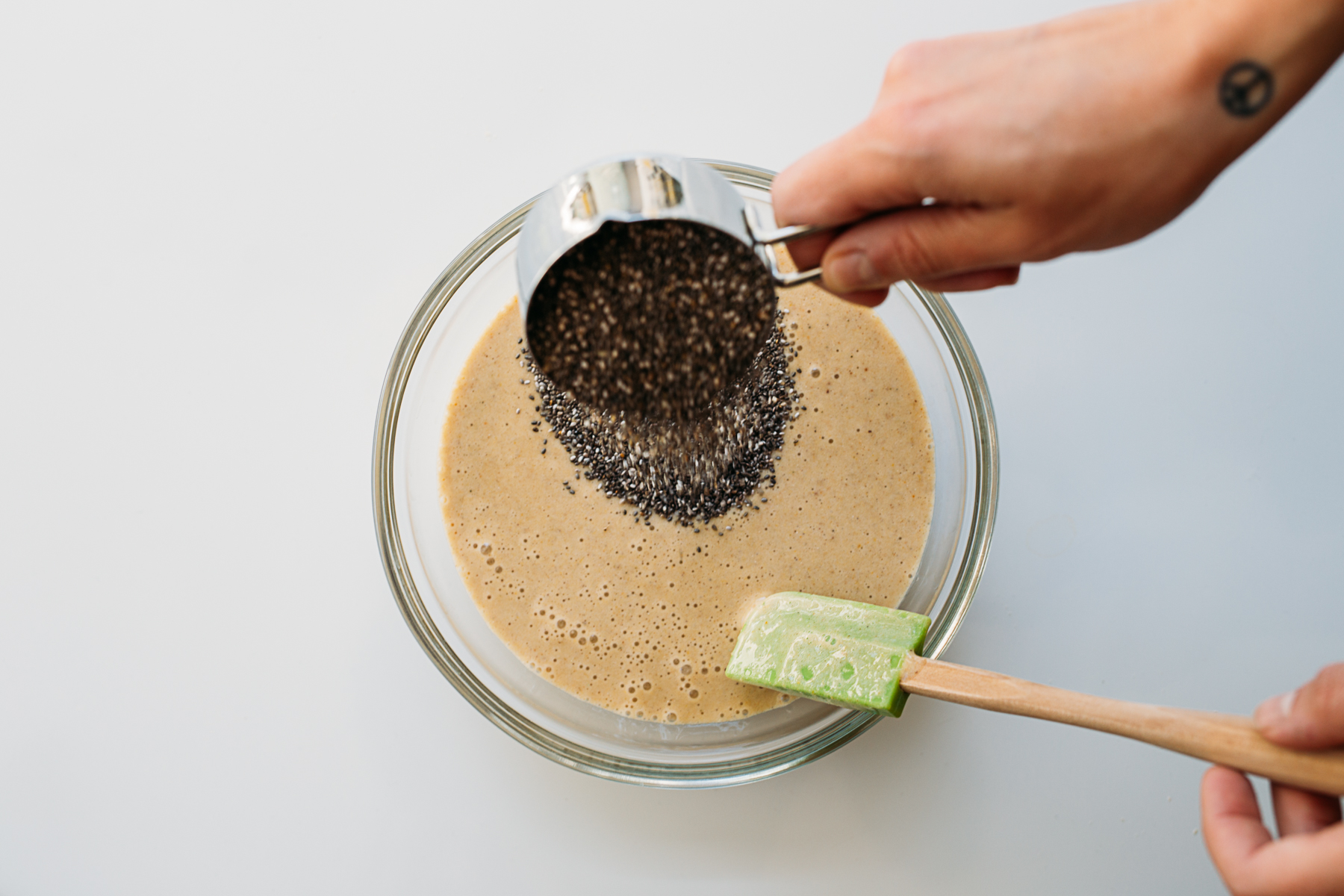 ---
3.Cover bowl; refrigerate for at least 4 hours or overnight, mixing after 2 hours.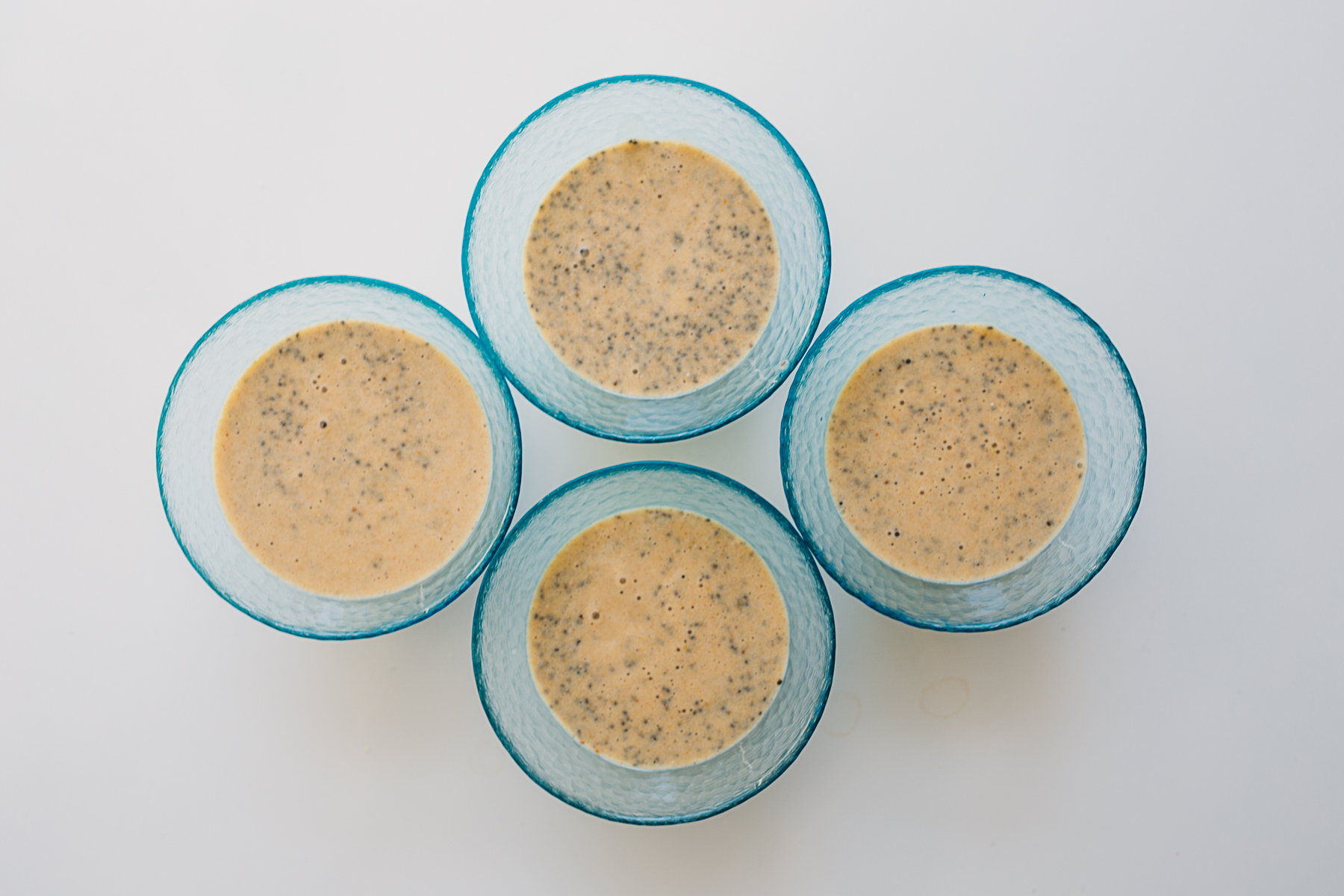 ---
4.Sprinkle evenly with pecans; serve immediately.
Nutritional Information (per serving):
Calories: 219
Total Fat: 13 g
Saturated Fat: 1 g
Cholesterol: 1 mg
Sodium: 151 mg
Carbohydrates: 18 g
Fiber: 11 g
Sugars: 6 g
Protein: 10 g
Fix Portions