Summer officially begins later this month, but that doesn't mean the hot temperatures hold off until the calendar-appropriate dates to show up. There are already places in America that reached the triple digits this past weekend and it it's barely June! To help beat the heat (or really, to give you something yummy to make and enjoy), we've reached into our bank of Shakeology recipes and selected our favorite 6 summer shakes. These guys will taste like "cheats," except they contain nothing short of dense nutrition. Nothing better than enjoying the flavors of summer in a shake and knowing your short shorts won't be feeling snug after.

Check out our 6 summer shakes below and try them all (for science, right?) to see which one will be your "go-to" shake this summer. Think you can do better than what we've got? Comment your recipe below for others to try and evaluate!
1. Vanilla Chai Shakeology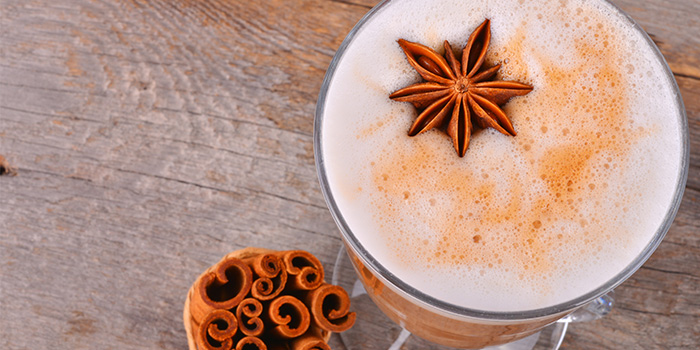 Ingredients:
1 scoop Cafe Latte Shakeology
1 cup brewed Chai tea, cooled
1 tsp. raw honey
1 dash ground allspice
½ tsp. vanilla extract
½ cup ice (add more to taste)
---
2. Minty Watermelon Shakeology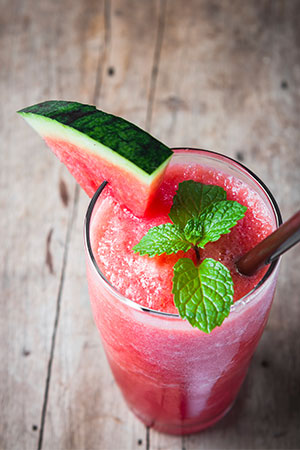 Ingredients:
1 cup cubed watermelon
½ cup water
1 scoop Vanilla Shakeology
6 fresh mint leaves, chopped
1 cup ice
---
3. S'mores Shakeology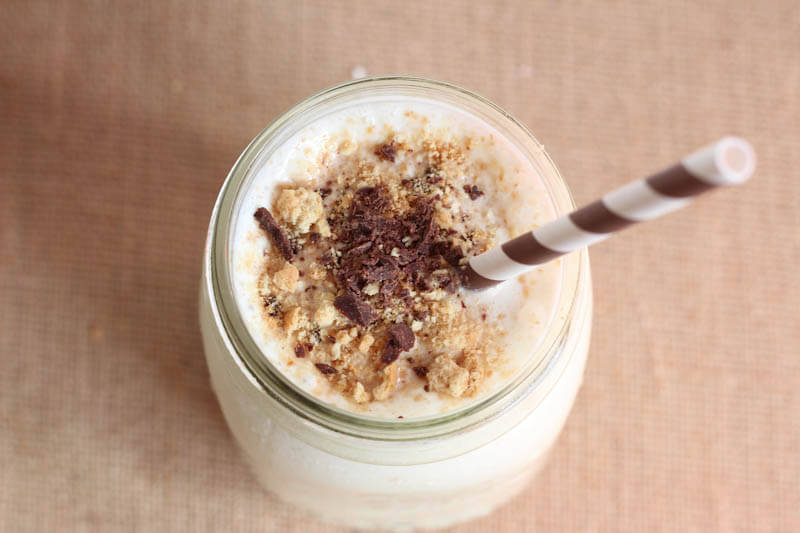 Ingredients
1 cup unsweetened vanilla almond milk
1 tsp. pure vanilla extract
1 scoop Chocolate Shakeology
2 tsp. ground whole wheat graham cracker crumbs, divided use
1 cup ice
Preparation:
1. Place almond milk, extract, Shakeology, 1 tsp. graham cracker crumbs, and ice in blender; cover. Blend until smooth.
2. Pour into a serving glass and garnish with remaining 1 tsp. graham cracker crumbs and dash of Chocolate Shakeology; serve immediately.
---
4. Lemon Bar Shakeology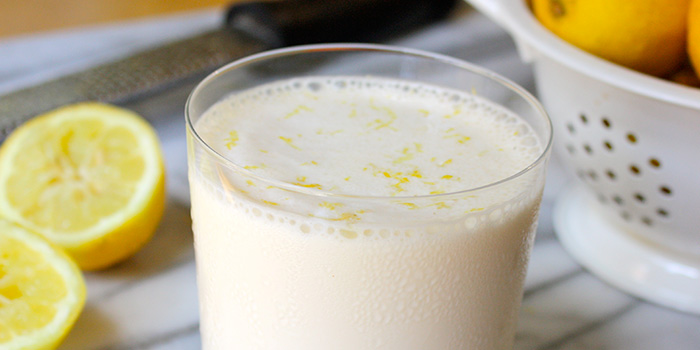 Ingredients:
¾ cup nonfat milk
¼ cup water
2 Tbsp. fresh lemon juice
1 tsp. pure vanilla extract
1 scoop Vanilla Shakeology
1 tsp. finely chopped lemon peel (lemon zest)
1 cup ice
---
5.  Coconut-Lime Shakeology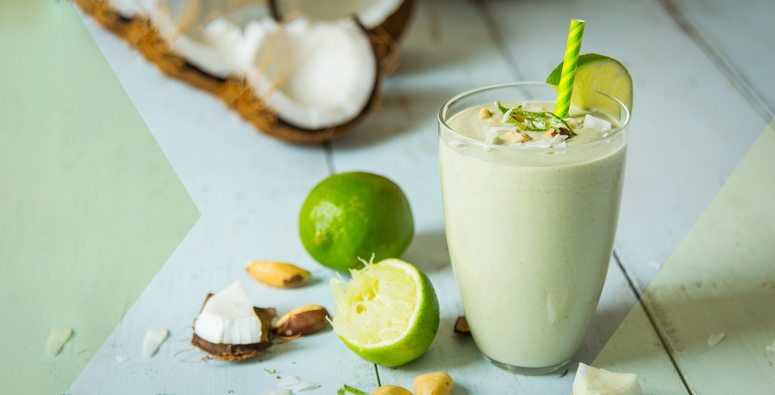 Ingredients:
1 scoop Vanilla Shakeology
½ cup unsweetened coconut milk beverage
½ cup water
2 Tbsp. fresh lime juice
½ tsp. pure coconut extract
---
6. Berry Cherry Shakeology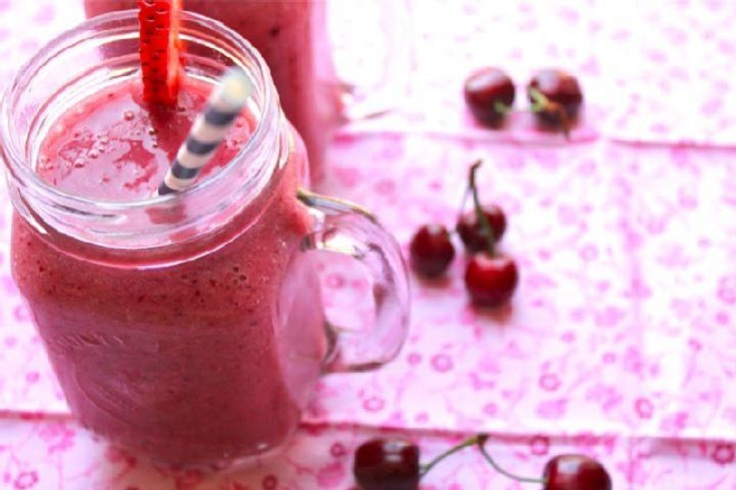 Ingredients:
1 cup unsweetened almond milk
1 scoop Strawberry Shakeology
¼ medium banana, cut into chunks
¼ cup frozen organic pitted cherries
½ cup fresh or frozen strawberries
1 cup ice