The holidays are upon us and we're used to looking at Wish Lists and buying the listed items for others and calling it a day. We're not knocking this—hello, who doesn't love a new outfit or e-reader, but sometimes it's nice to give a gift that is an experience instead of a thing. And let's be honest here, sometimes the last thing anyone truly needs is more stuff that'll eventually get stored away in the closet or attic that holds gifts of holidays past.
But we're not encouraging anyone to bust out the "Bah Humbug" sentiment this season either. You can still give great gifts to your family and friends, but this year, consider our favorite experiential gifts as well! Besides, research shows that experiences are what truly make us happy, not things. Plus, by doing "stuff" with loved ones (instead of stockpiling stuff) you'll be strengthening your relationships while creating magical memories you'll cherish for years.
---
Here are 6 unique gift ideas to get your brain juices flowing about how to unstuff your holidays:
1. CLASSES OR LESSONS
Regardless of age, there's bound to be a class or workshop out there for everyone on your holiday list.
• Cooking classes
• Art classes (painting, pottery, jewelry making)
• Sports lessons (tennis, skiing/snowboarding, sailing, horseback riding, martial arts)
---
2. PLACES TO GO
Be a tourist in your own town. Or simply give a gift you'd both enjoy.
• Zoo/aquarium membership or day pass
• Museum membership
National Park pass
Wine-tasting weekend trip
• Hot air balloon rides
• A trip for two to _________
---
3. PAMPERING AND R&R
If you want to really make someone's day, then give a gift that's all about them. Gift certificates let the recipients pick out exactly what they want, when they want it.
• Massage
• Spa package
• Manicure/pedicure
---
 4. THINGS TO SEE, HEAR, OR READ
Treat the senses to one of these great gifts.
• Movie ticket vouchers
• Tickets to sporting events, plays, concerts, or a comedy club
• Magazine subscriptions
---
5. EXERCISE
This is the perfect present for anyone who has ants in their pants.
Surf camp
Paddleboarding vouchers
Rock climbing classes
• Beachbody On Demand subscription
---
6. DIY IDEAS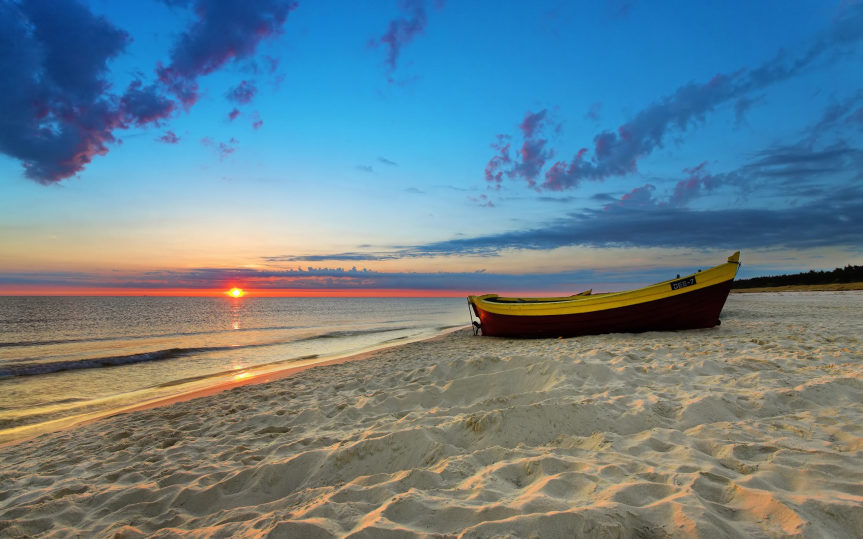 Or be incredibly creative and create your own personalized voucher for a fun-filled day of…
• A day at the beach or lake
• A hike or bike ride
• Cooking a homemade meal together
• A picnic in the park
The sky's the limit when it comes to coming up with creative ideas for fun things to do in life. So think about what your loved ones really like, and this year, give gifts that have nothing to do with overrated stuff.