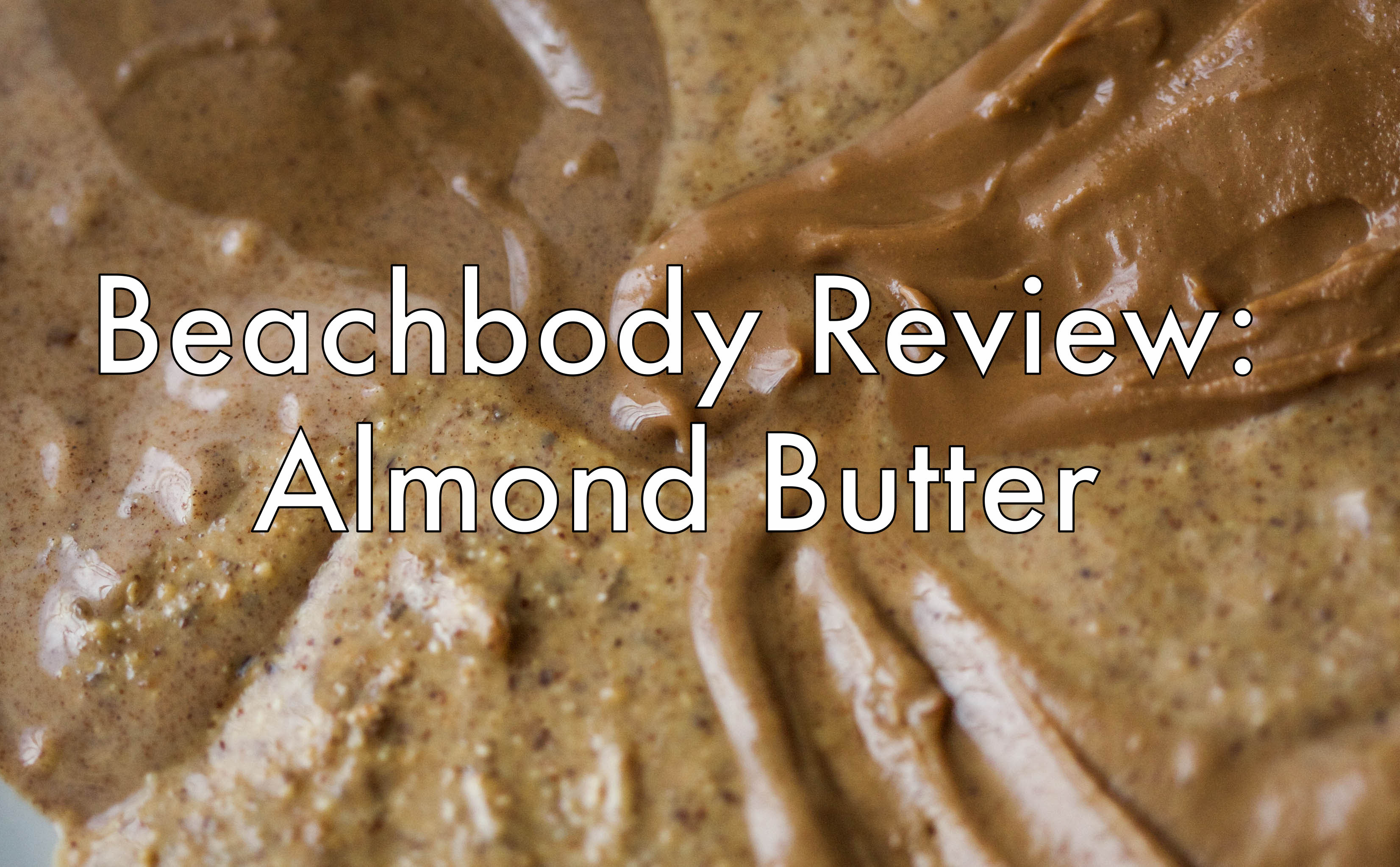 Shakeology is obviously delicious on it's own, but one of our favorite things to add to a shake is almond butter. Because we are not the only people to figure out this delicious spread made from protein and potassium-rich almonds is a game-changer, several companies have created several types of almond butters for us to try. But which butter is the best? Unsalted? Raw? Flavored? I decided to try them all and help make the decision a little bit easier (it was definitely my favorite test). I tried to use a variety of brands and styles so the reviews can be applied to any type of almond butter. Here's what I found: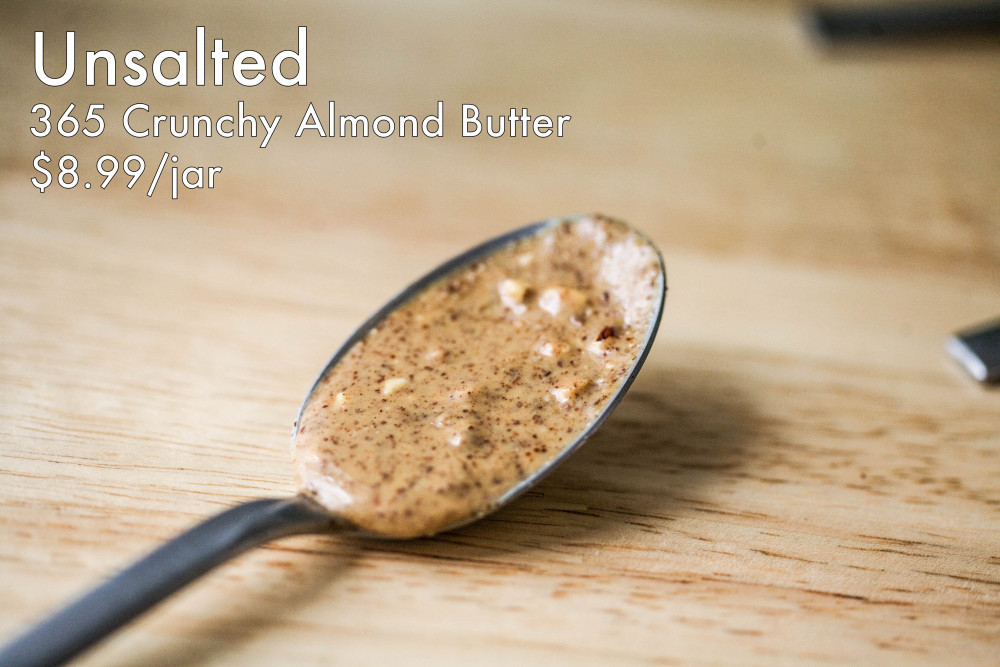 Unsalted Almond Butter
Pros: This unsalted almond butter was pretty tasty! The price was standard for almond butter and the lack of salt did not make the flavor lack
Cons: The consistency was a bit liquid-y. This is perfect for Shakeology, but on a rice cake or an apple (which I love), I prefer something thicker
Overall Grade: A- This is highly recommended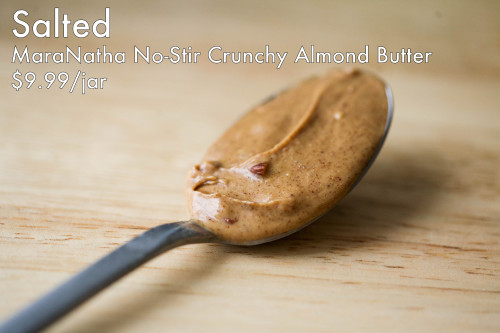 Salted Almond Butter
Pros: This was delicious and had such a good consistency!
Cons: A bit pricey and the ingredients included additional sugars, which i thought was unnecessary since it also contained sea salt
Overall Grade: B+ Though tasty, I do not love extra sugars in my diet when I can avoid them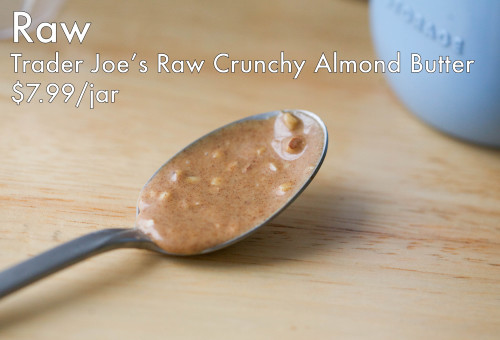 Raw Almond Butter
Pros: The ingredients were just raw almonds–can't get purer than that
Cons: The taste. I wanted to love this, but felt like I was putting chunky glue in my mouth
Overall Grade: C- The only reason this didn't get an "F" is because it is healthy, but the taste was really missing here as was a good consistency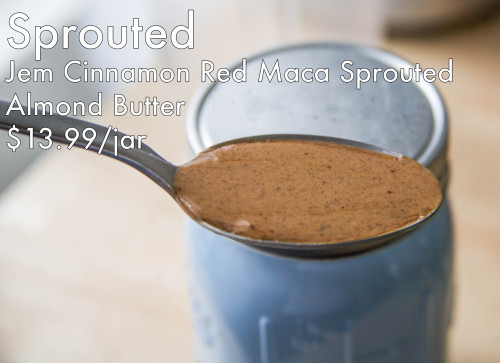 Sprouted Almond Butter
Pros: This was the best thing I have ever tasted in the almond butter realm. The ingredients were organic with no added sugars or salts, the consistency was good, there was the added maca (my favorite Shakeology superfood), and the calorie count was lower than all the other almond butters. This almond butter is only 150 calories per serving, while everything else was 190.
Cons: The price! The jar was almost $14 and it was a very small jar (only 12 tablespoons)
Overall Grade: A. While the price only allows this to be an occasional treat, the quality and taste made it difficult to not finish the jar in five seconds flat.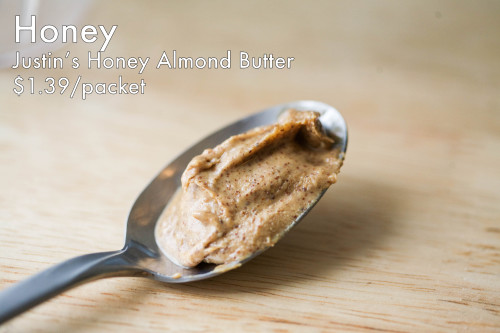 Honey Almond Butter
Pros: Justin's added just a slight taste of honey that makes it quite sweet! I also love that these are available as individual packets.
Cons: The consistency was dry and almost crumbly. There were also added sugars in addition to the honey.
Overall Grade: B. The almond butter is definitely good, but a little bit too sweet. Perhaps if there weren't so many sugars, this would have gotten into the A range.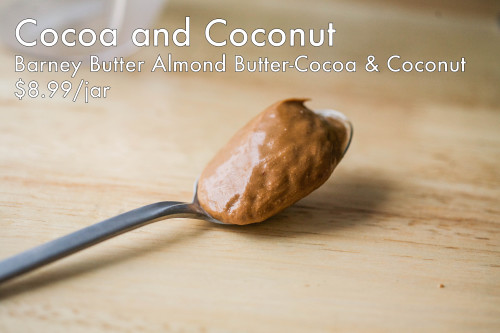 Cocoa and Coconut Almond Butter
Pros: The added flavors and consistency of this almond butter were phenomenal–not too sweet and not too overpowering. I may or may not have had two samples of this.
Cons: There were also added sugars in this almond butter, but surprisingly not as many as the honey-flavored almond butter.
Overall Grade: A- This was absolutely delicious and a good find at my supermarket!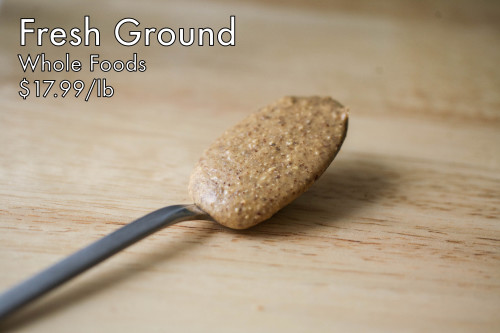 Fresh Ground Almond Butter
Pros: The only good thing about this almond butter was pushing the button to grind it myself, which was fun (until I tasted it)
Cons: The taste was absolutely awful. The almonds tasted like they had been sitting out for years. It was dry and seemed very old. I wanted to like this as it is literally freshly made in front of you, but was very disappointed.
Overall Grade: F. I will never make my own almond butter again after this.
So there you have it. Six different types of almond butters reviewed by your favorite Shakeology team member, Kat.  My favorite was definitely the sprouted. What's your favorite almond butter?