---
Well it happened again—it's a brand new year. January is a crucial month because it's when everyone is thinking about the changes they are going to make for the next 365 days and formulating plans that will help these goals stick! Beachbody is all about REALsolutions versus resolutions and Shakeology is all about new habits for the New Year. What better way to stick to both of these concepts then with a 21-day workout and eating plan paired with Shakeology ?
If you guessed that we were suggesting a 21-Day Fix and Shakeology Challenge Pack, then you are one smart cookie! If you don't know what 21-Day Fix is, read on.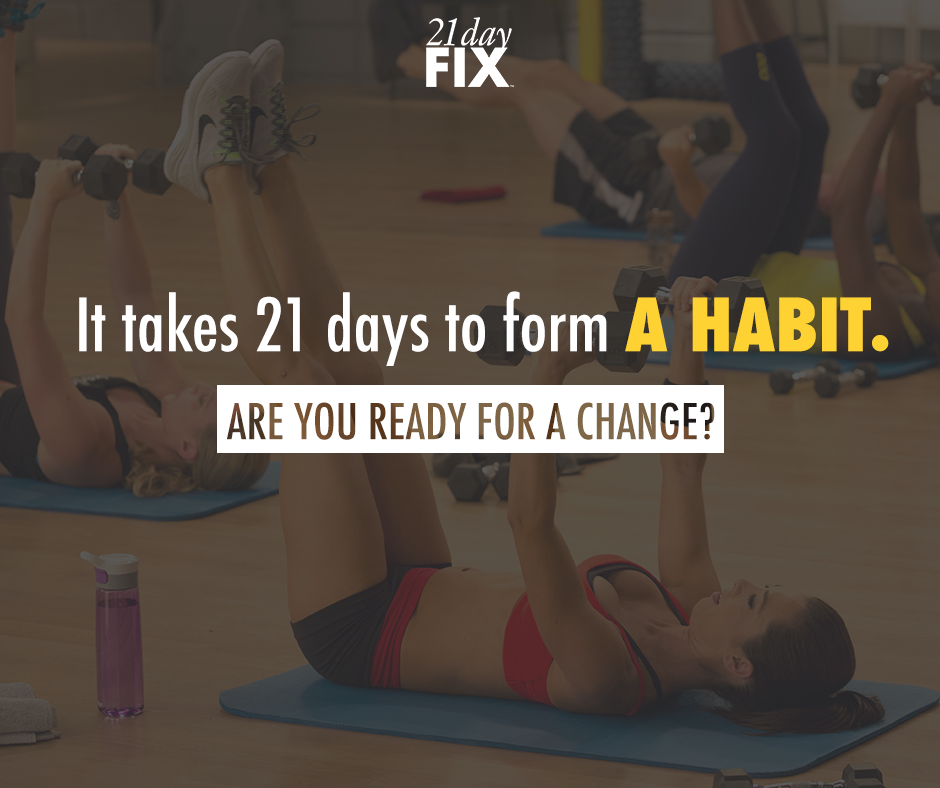 The 21-Day Fix program takes the guesswork out of weight loss. It's a unique portion-control system combined with easy-to-follow workouts that fit into anyone's busy schedule. Trainer Autumn Calabrese shares her passion for food and fitness as she shows you how to make simple choices that add up to life-changing results. Pair that with a bag of dense delicious nutrition, AKA Shakeology, and you're talking about the best new move for 2015.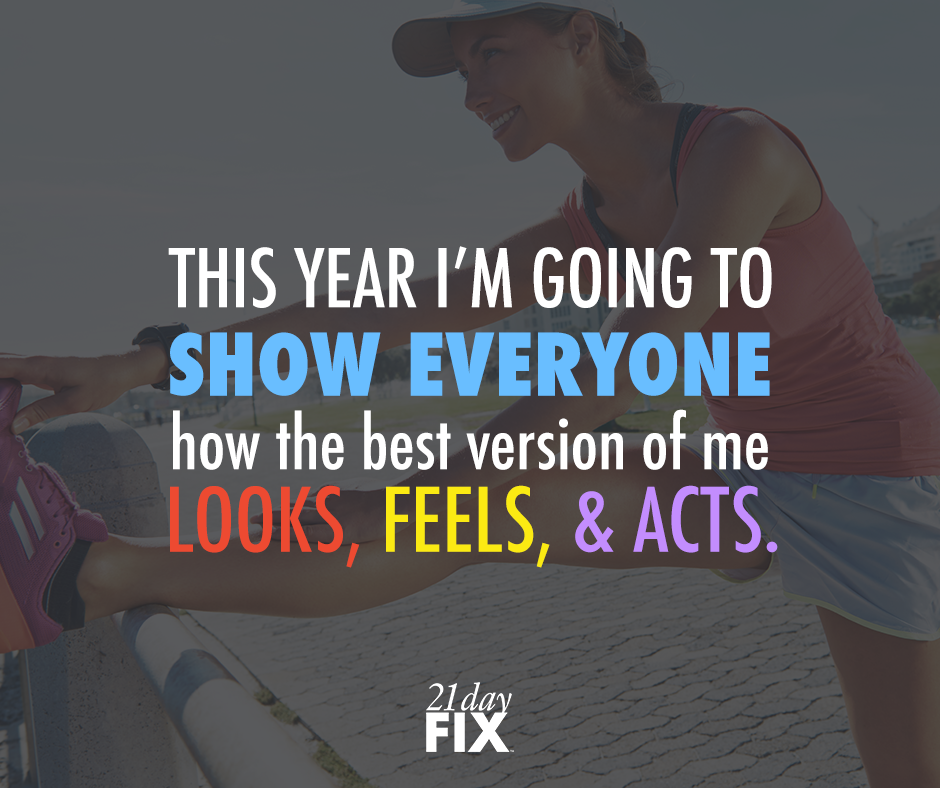 So why is 21-Day Fix and Shakeology Challenge Pack the perfect new habit?
This is a program that will help you achieve your fitness goals and better eating
21-Day Fix will give you results in just three weeks, so it will be easy to finish the program without getting side-tracked
Each workout is only 30 minutes, long enough to change your body and short enough to fit into your schedule every day
The meal plan includes several delicious Shakeology recipes, which you can use with your monthly supply
If you decide to do another round (or more) of 21-Day Fix, the results will keep coming—21-Day Fix workouts are intense no matter how many times you complete them
Have you already done this program? Are you planning on doing it this month? Comment below with photos or a recap of your experience so far OR what new habits you hope 21-Day Fix will help you form! And this month only, Team Beachbody has a fantastic Challenge Pack Promo for this program, so HURRY and grab it before it expires!