The holidays are approaching, and chances are you've got Wish List shopping on your mind. But why just give gifts that the recipients can simply buy for themselves? Instead, be creative and give  unique gifts that are personal and made by you. Simply search the web for instructions, team up with a friend or your kids, and make an afternoon of it.
Or, if you're not the DIY crafty type, give something that your friends and family wouldn't normally purchase. And we're not talking ugly holiday sweaters either. We're talking about unique gifts that aren't your typical presents, but will be cherished and adored a million times more than anything store bought.
To help get your creative juices flowing, here's a list of unique holiday gift ideas that are truly one of a kind. Who knows, this non-traditional gift-giving jubilee just might be the start of a new holiday tradition.
---
 Pampering Ideas:
---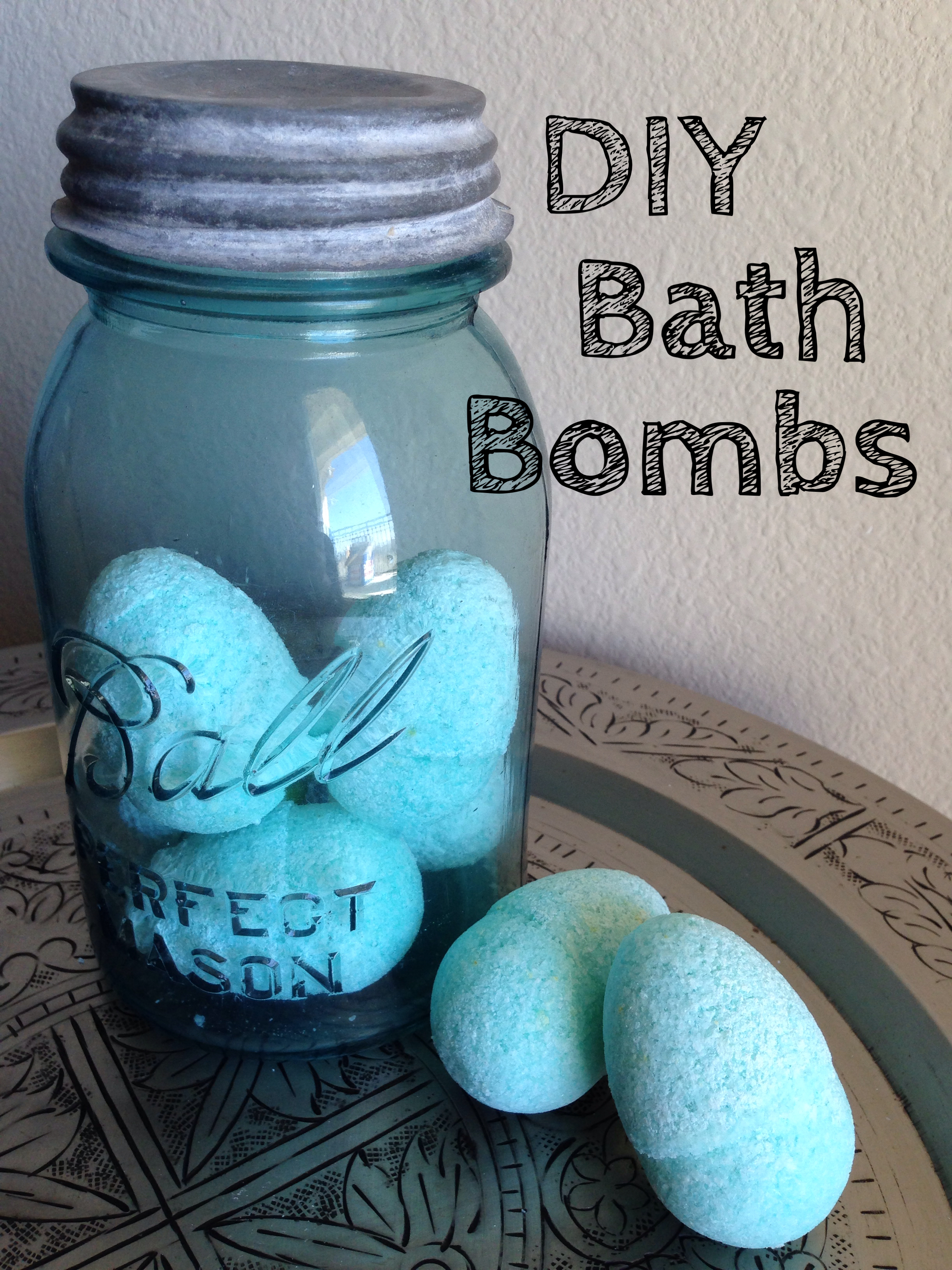 • Sugar and essential oil body scrubs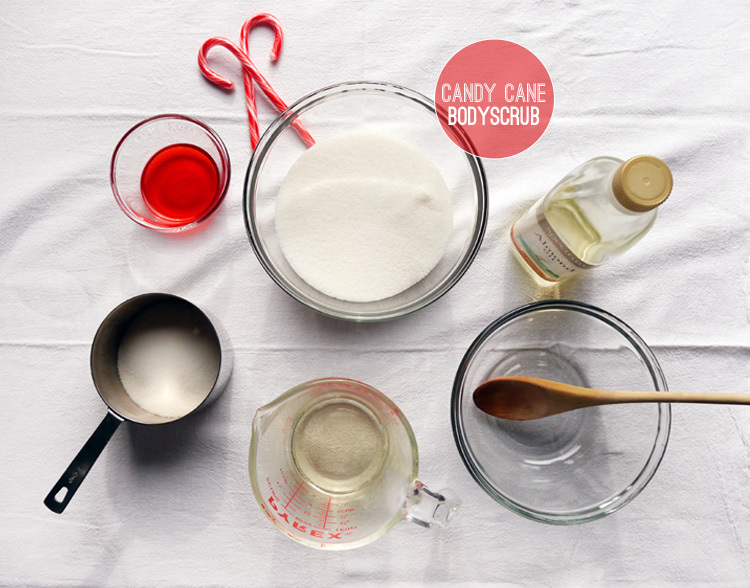 • All-natural hair conditioners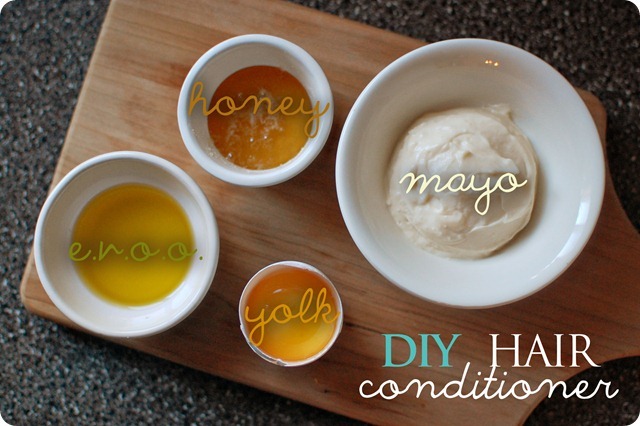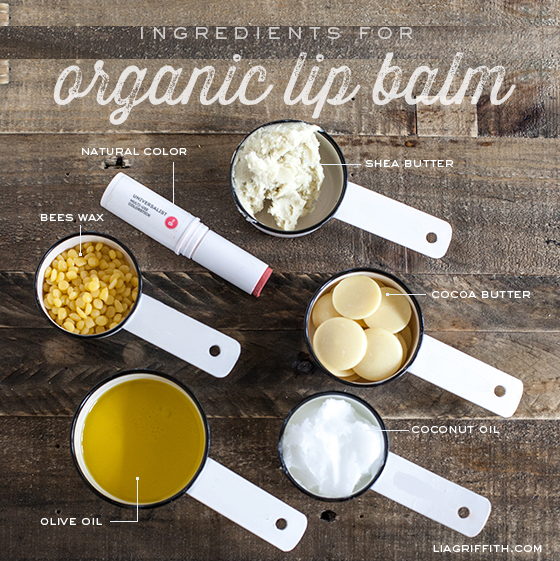 ---
Crafty Ideas:
---
• Personalized friends and family 2015 calendar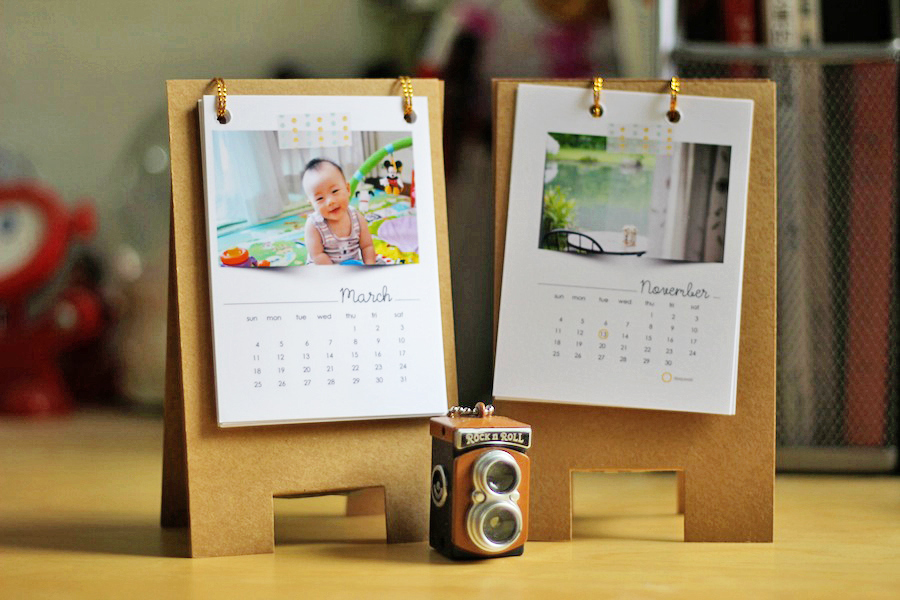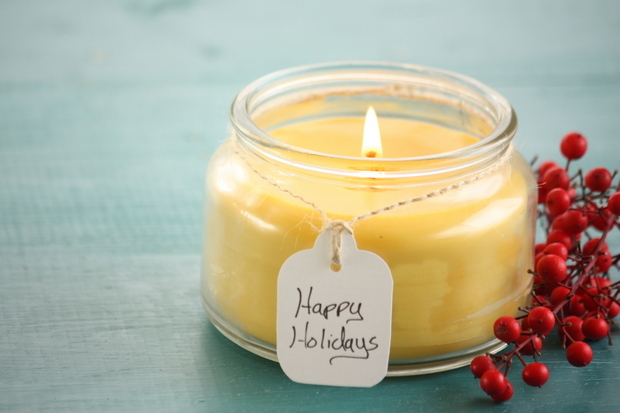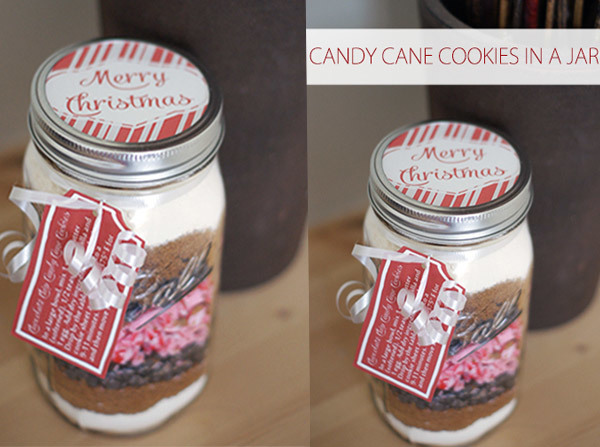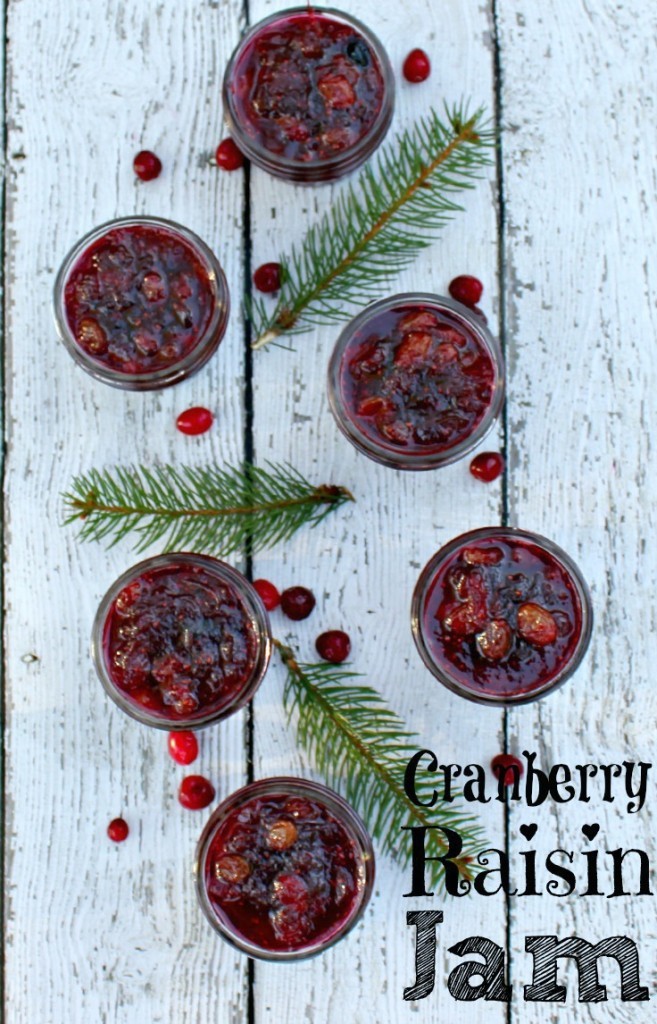 ---
Unique Gift Ideas:
---
Cooking classes
Fruit, meat, wine, cookie of the month club
Adopt an exotic animal by donating to a nonprofit
Adopt a family by teaming up with a charity
Name a star after someone
Hope these ideas got your brain juices flowing. Have fun with them. Come up with ideas of your own. Experiment with different stuff. Make a mess. Make some memories. Make something truly unique that will be cherished for a long, long time.
Happy Holidays!