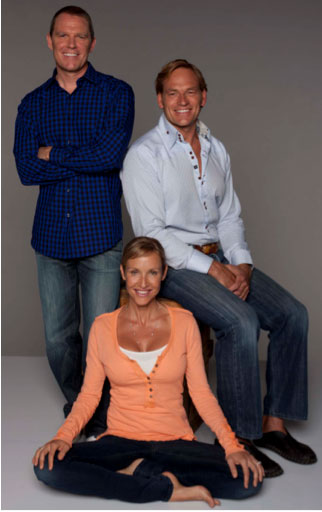 This is guest post by Beachbody Co-Founder and CEO Carl Daikeler.
One day my wife looked down at the burger I was eating and remarked that I ate like a second grader. It was that comment that led me to ask if she would finally relent, after months of turning me down, to use her decades of nutrition and wellness experience designing supplements and shakes for some of the top VIPs in the world, to help Beachbody create something special. What I wanted was a shake that I – a self-proclaimed "anything-but-vegetabletarian" – could eat. She said yes, and immediately began to brainstorm what the ultimate shake could be.
"Whole food based, with prebiotics, digestive enzymes, and phytonutrients," she would say.
"Please just make it taste good enough that I can get it down."
A few months into the process, Isabelle told me she'd had a chance meeting with a guy named Darin. She told me about this guy who climbs remote mountains, crisscrosses oceans, and crawls through dense, soggy jungles in search of the best sources of nutrition on the planet.
That chance meeting, though, led to the creation of a real nutrition breakthrough that's transforming the health of literally thousands of people a day. All thanks to the combination of Isabelle's demanding standards and Darin's resources and passion for hunting out the most nutritional food on Earth.
What started as a dream to create something that would help people who don't eat their veggies (like me) turned into an amazing symphony of benefits, including increased energy, regularity, weight loss, lower cholesterol and so many more I won't both bother to list them here.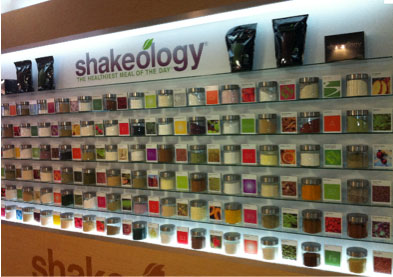 Today, thanks to this dream team, that drama has become a reality. We all get to enjoy the amazing product called Shakeology and we're healthier for it!